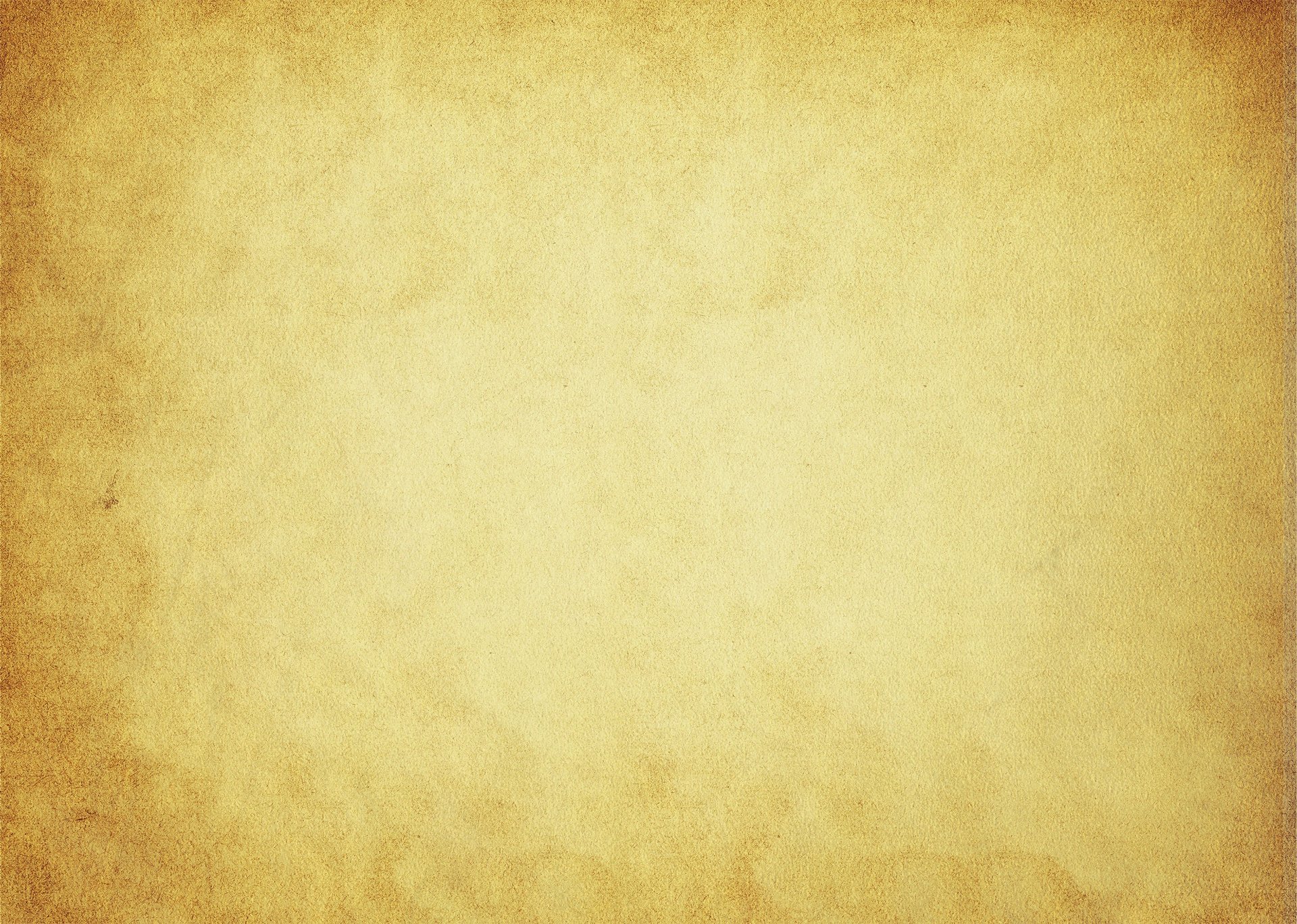 Using a blend of Illustration and Graphic Design, my artwork is inspired by my deep research into the Irish tradition and my field-work explorations through the history, people, landscape, sites and customs that have shaped all of its layers.

Please get in touch if you've questions about a comission!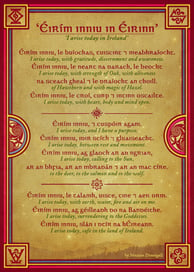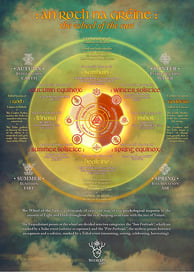 The God-People
Prints depicting prominent members of the Tuatha Dé Danann, Ireland's mythical godly tribe.
Na hEilimintí
Symbols for the 5 Elements of Western Esotericism, with morphologies inspired by the Book of Kells.
'Éirím Inniu in Éirinn'
An prayer-poem or blessing written in Irish and meant to be read in the mornings.

As an Irish language learner, this was the first time I used Gaeilge on a personal piece of art.
An Roth na Gréine
A multi-layered diagram to study and better understand the turning of the 'Wheel of the Year' from a bird's eye view.

Explore through the 8 feast days that have marked the living rhythm of our Ancestors' lives from the dawn of time.