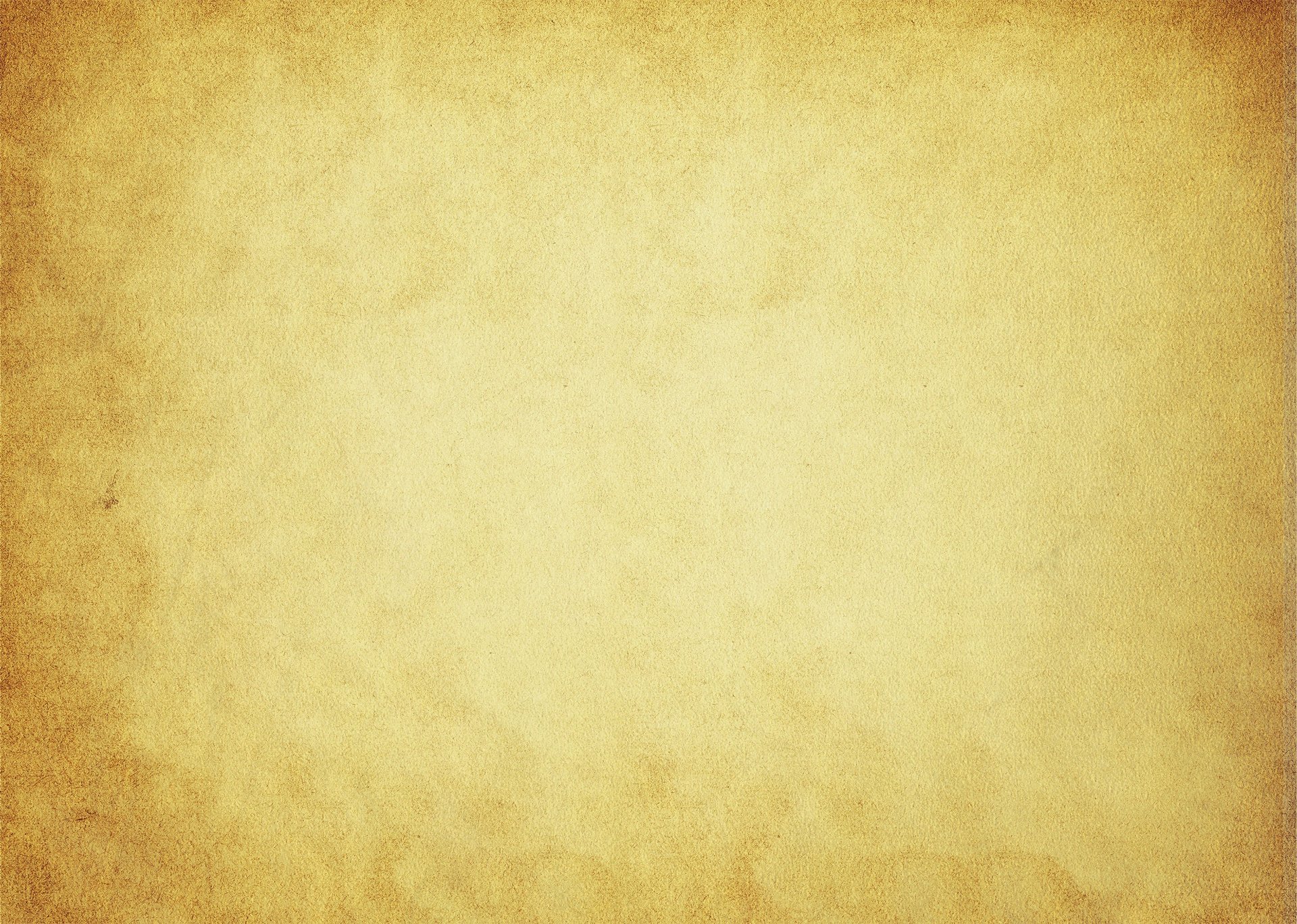 See samples of my Graphic Design skills, and please get in touch for a quote, question or query.



Let's Learn Irish
Logo re-design and visual assets for
an online school of Irish language.




Gaelic Woodland Project
Logo re-design and visual assets for
a Registered Charity that works in Reforestation.
Brigid, the Goddess
In collaboration with Candlelit Tales, we produced an illustrated story-video about Brigid's Goddess aspect
Out of the Darkness
Editing and Editorial Design for a book about Sliabh na Caillí, or Loughcrew in Co Meath
Download a preview here!







Bake Bread for Peace
Logo and Illustrated business card for Breezy Kelly's annual celebration of World Peace by bread baking.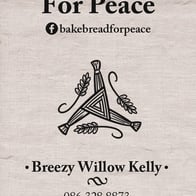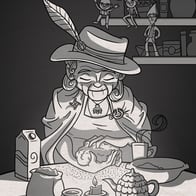 Loughcrew Hoodie
Design of a merch hoodie for the Loughcrew Megalithic Centre in Sliabh na Caillí, co. Meath.